Christmas Eve, also known as Christmas Eve, is Christmas Eve (December 24), and is part of Christmas Day in most Christian churches. Traditionally, many Christians will participate in midnight mass or gatherings on Christmas Eve, usually held in churches to signify the beginning of Christmas Day. Some churches will hold candlelight worship early in the evening, usually there will be drama performances of the story of the birth of Jesus, and they will also enjoy a large meal.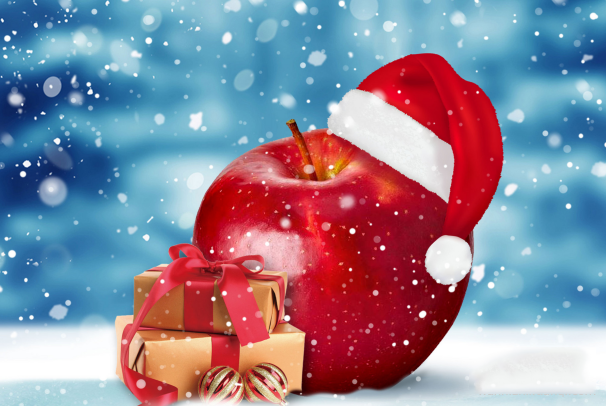 Gift Products for you: Ultrasonic Diffuser, Wood Grain Diffuser, Smart Diffuser, Glass Diffuser, Bluetooth Diffuser, Car Diffuser, Air Humidifier

Shenzhen Dituo Electronic Co.,Ltd.
Business Type:Manufacturer
Product Range:Humidifiers , Humidifiers
Products/Service:Aroma diffusers , Air Humidifiers , Scent diffusers , Essential oils , Air cooler , Air purifier
Certificate:ISO9001 , CE , EMC , FCC , MSDS , REACH , RoHS , Test Report , BSCI
Company Address:No.372 Donghuan Rd. Shajing, Baoan, Shenzhen, China 518125, Shenzhen, Guangdong, China
Previous:
Merry Christmas-Aroma Diffuser Gift
Next:
What is the experience of creating the fragrance formula of the aroma diffuser?