What is the role of Essential oils with aromatherapy machines?
What are essential oils?
Simply put, essential oils are compounds extracted from plants. Essential oils extract the aroma and flavor of plants, that is, "essence". Unique aromatic compounds give each Essential Oil its unique essence. The production methods are mainly distillation or mechanical methods (such as cold pressing). After the aromatic chemicals are extracted, they can be mixed with carrier oil to make products that we can use daily.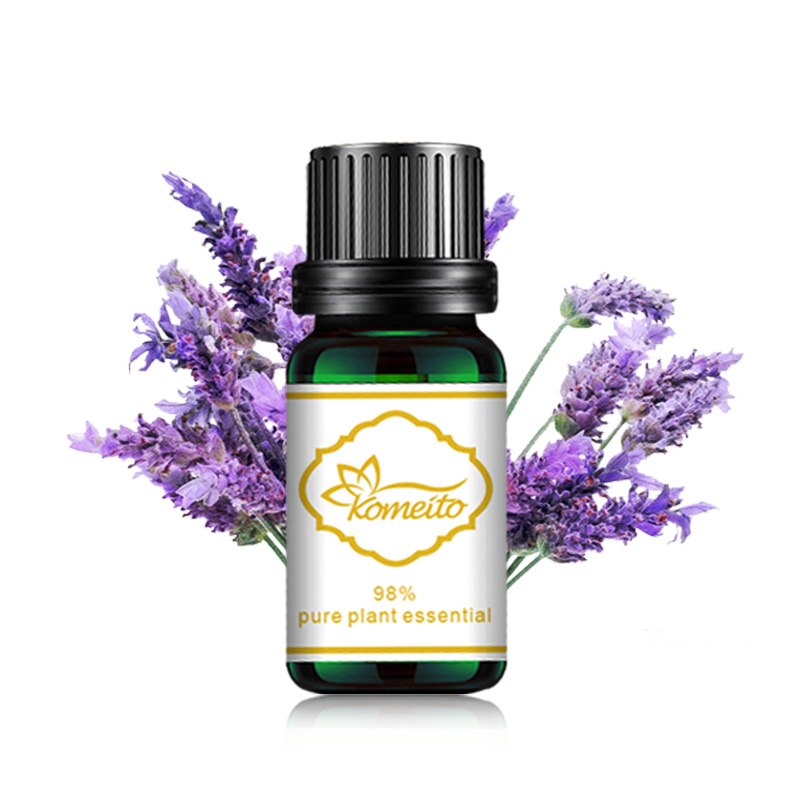 What are the effects of essential oils
The most commonly used essential oil is still aromatherapy, through various methods to make the chemicals in the essential oil interact with the body. Health is when UNU is used on the skin, certain phytochemicals will be absorbed to achieve the effects of sterilization, anti-inflammatory, healing, deodorizing, calming, repellent, and delicate skin. Inhaling the aroma of essential oils can stimulate the limbic system of the brain and play a role in emotion, behavior, smell and long-term memory. Because the limbic system is heavily involved in memory formation, we feel that familiar smells can trigger memories or emotions. If you want a fragrant environment, you can't do without the aid of essential oils. The combination of Aromatherapy Essential Oils and aromatherapy machines can better diffuse essential oils into the air and experience different fragrance environments.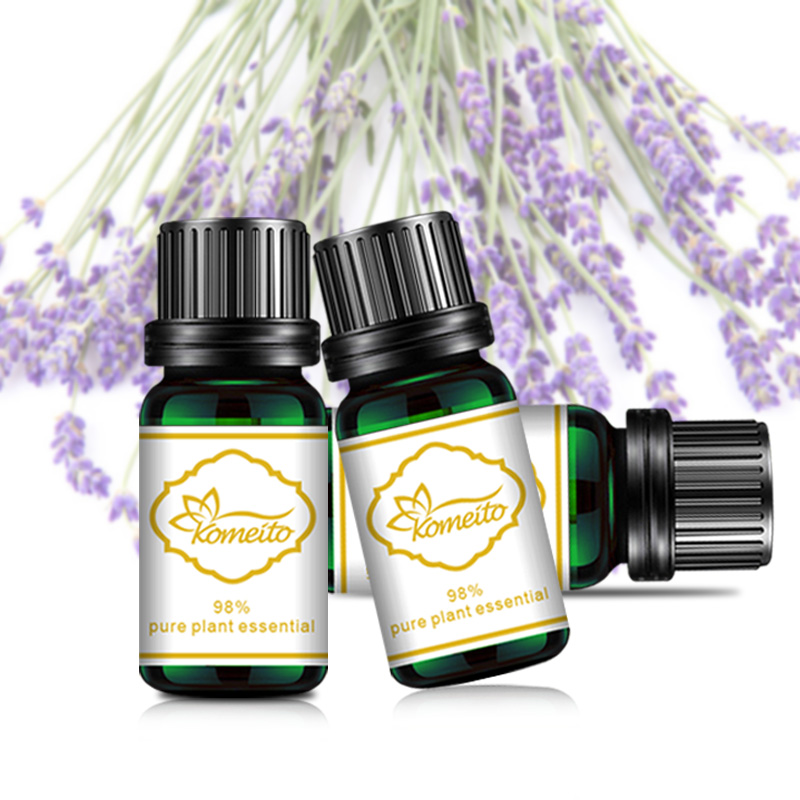 What is the role of essential oils with aromatherapy machines?
Of course, if you want a pleasant environment, you can't do without the aid of aromatherapy essential oils. The combination of aromatherapy essential oil and Dituo Aromatherapy Diffuser can better diffuse the essential oil into the air, and the essential oil molecules diffuse into the air to emit aromatherapy molecules. When people smell the scent they like, they can immediately mobilize your emotions and senses, not only to make yourself feel comfortable, but more importantly, to make you feel at ease and experience a different fragrance environment.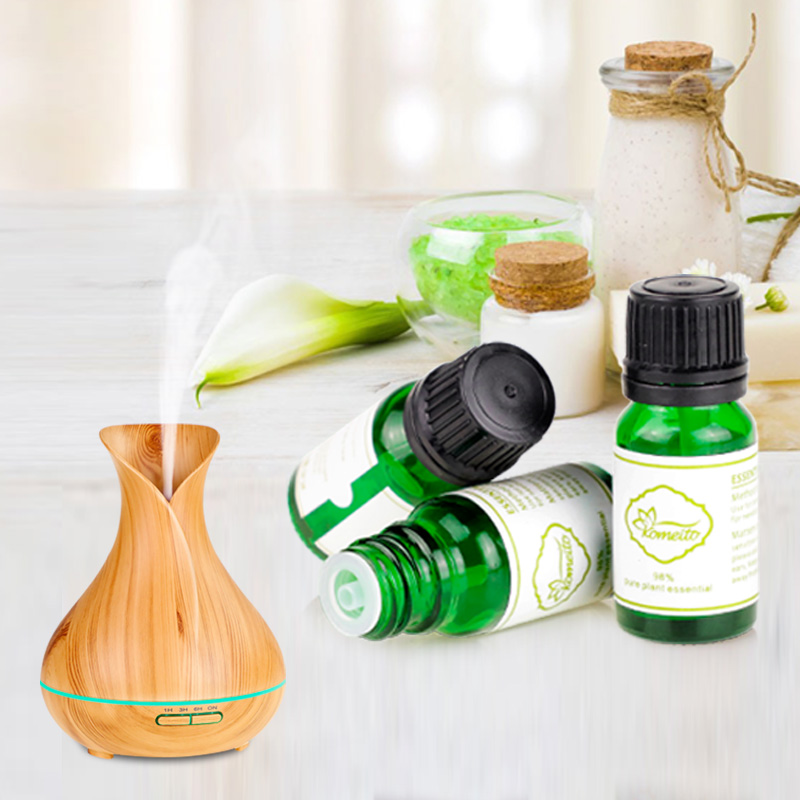 In their spare time, they no longer go out to drink and talk, but prefer to stay at home and relax themselves, looking for a way to relax. Sit down and read a book, tasting the fragrance. There is always a story in the book that touches your heart, and there is always a fragrance in the air that will make you remember it. The "Aroma Diffuser" uses fragrance to optimize the air, improving air quality and at the same time decorating the home environment, making a boring life more comfortable.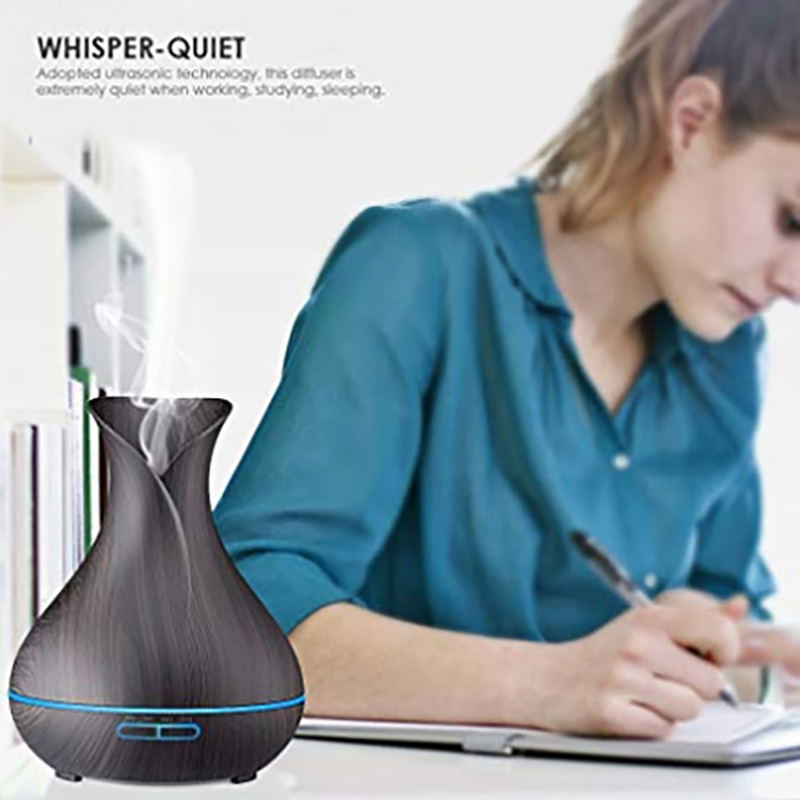 (Dituo Products: Ultrasonic Diffuser , Wood Grain Diffuser , Smart Diffuser , Bamboo Diffuser, Plastic Diffuser , Glass Diffuser , Ceramic Diffuser , Bluetooth Diffuser, Alarm Clock Diffuser, Car Diffuser, Marble Diffuser , Remote Control Diffuser , USB Humidifier , Air Humidifier, Essential Oil)