The top flowing water injection port design allows you to easily add the purified water at hand. You can also open the top cover or directly lift the water tank to add water to fill it quickly and moisturize uninterruptedly.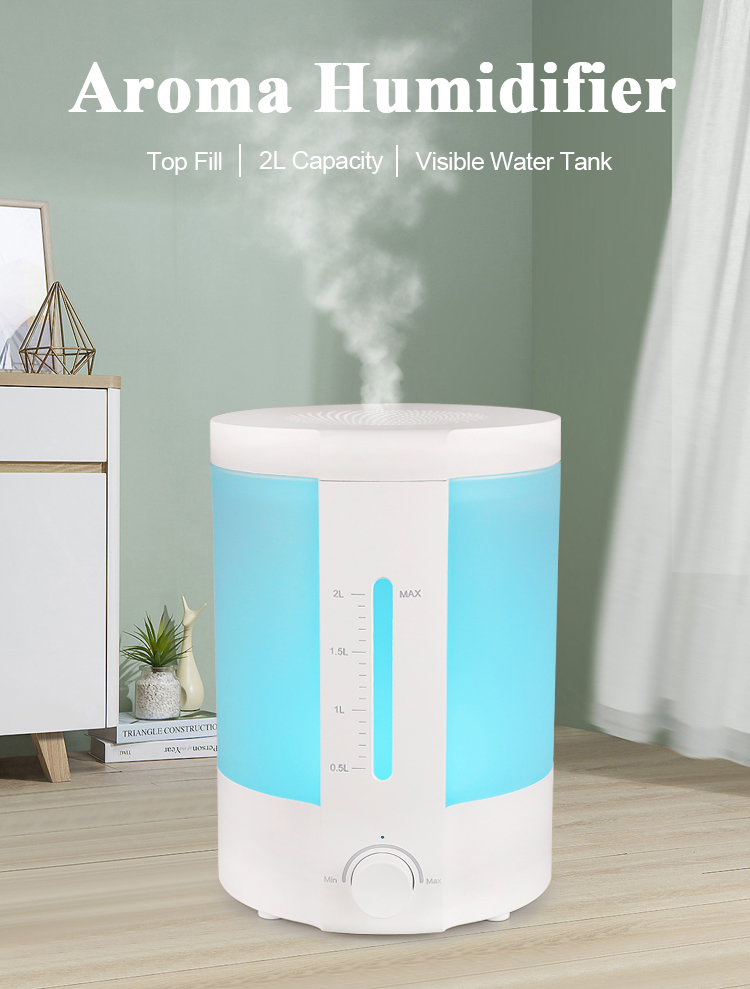 Drop in your favorite Essential oils, let the aroma enter the humidifier, mix with nano-scale fine water mist, and fly into the air through perfusion wind pressure, so that your favorite aroma surrounds you.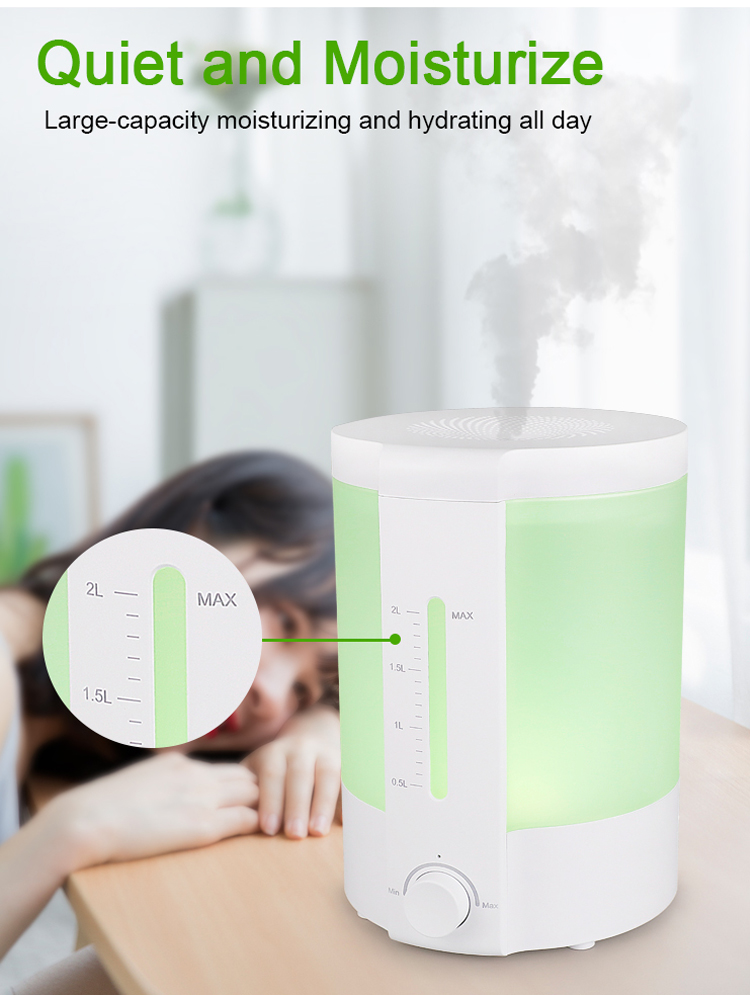 You can use it anywhere, always immerse yourself in the pleasant fragrance. Drop in your favorite scent, fall asleep in the fragrance, deepen your sleep; surround the aromatic office, relieve fatigue, and work easily; always immerse you in the fragrance and live a comfortable life.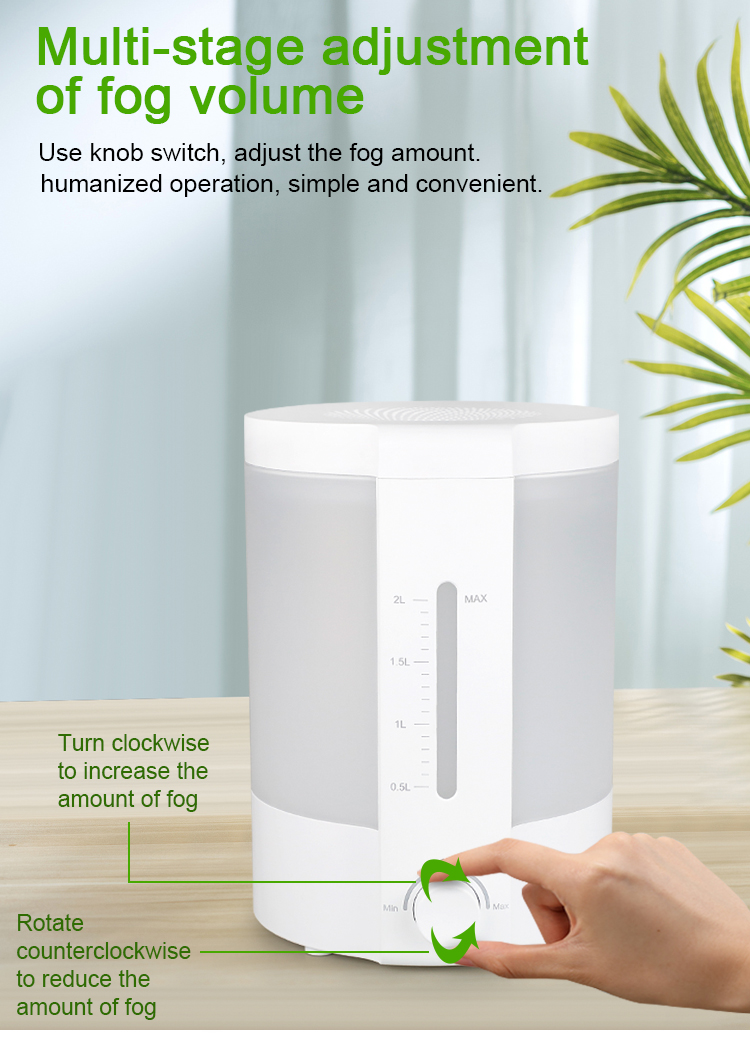 Stepless knob control, switch and fog volume adjustment integrated. Easily twist and control the amount of fog at will.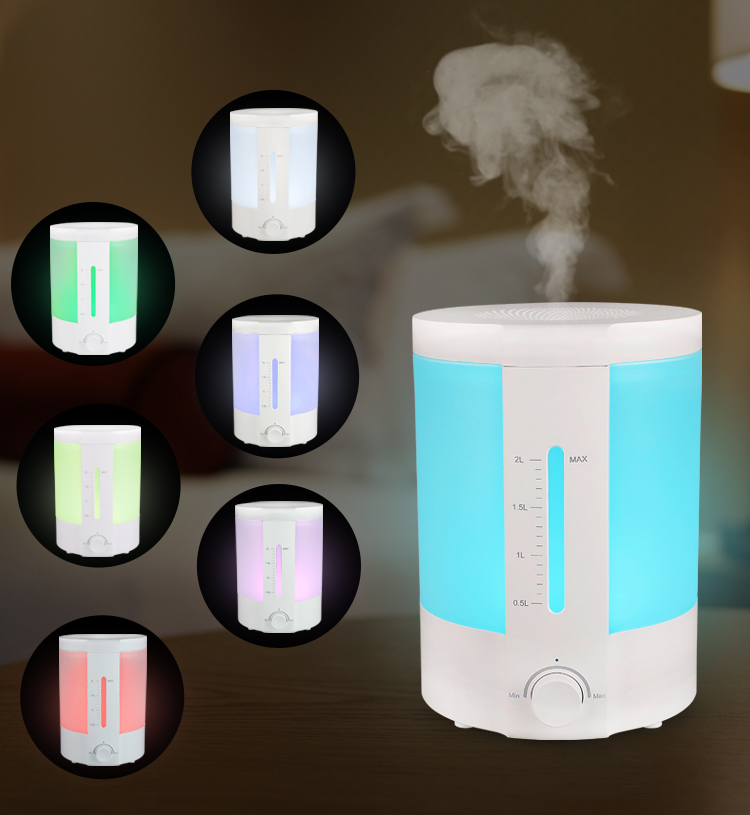 If there is no water, the power will be turned off automatically, so you can sleep all night. Water level monitoring and anti-dry burning sensor provide double protection. When detecting that the water storage is lower than the safe water level, the host will automatically power off.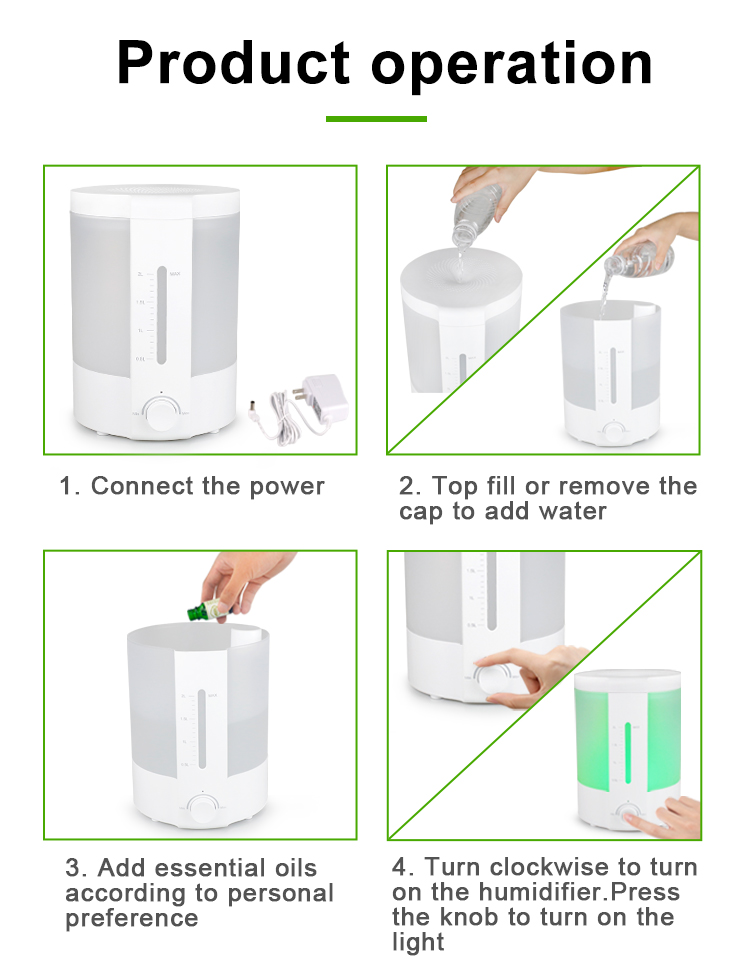 (Dituo Products: Ultrasonic Diffuser , Wood Grain Diffuser , Smart Diffuser , Bamboo Diffuser, Plastic Diffuser , Glass Diffuser , Ceramic Diffuser, Bluetooth Diffuser, Alarm Clock Diffuser, Car Diffuser, Marble Diffuser , Remote Control Diffuser , USB Humidifier , Air Humidifier, Essential Oil)