Fire drills are activities to enhance people's awareness of safety and fire prevention, so that everyone can better understand and master the fire handling process, and improve the coordination and cooperation ability in the process of handling emergencies. Enhance the awareness of personnel to rescue each other and self-rescue in a fire, and clarify the responsibilities of the person in charge of fire prevention and volunteer firefighters in a fire. #Dituo will conduct regular fire drills, hoping that everyone will enhance their awareness of safety and fire protection, protect themselves, protect their families, and even protect others.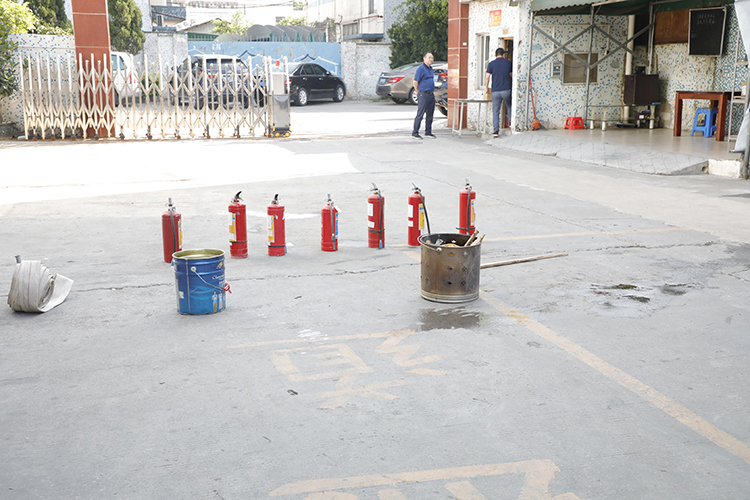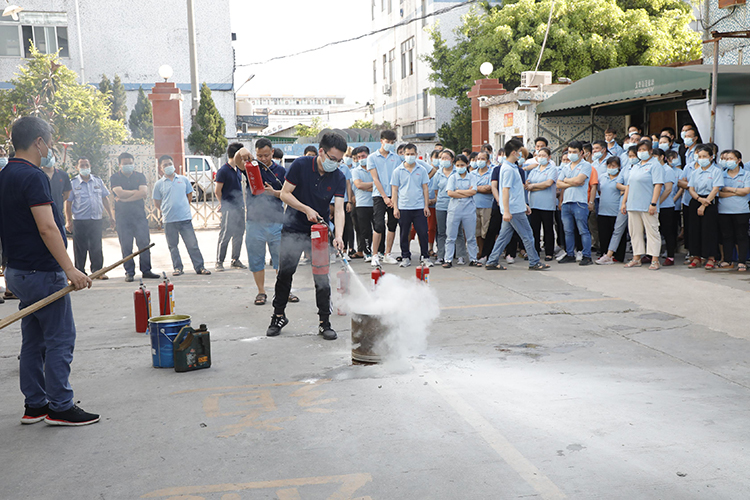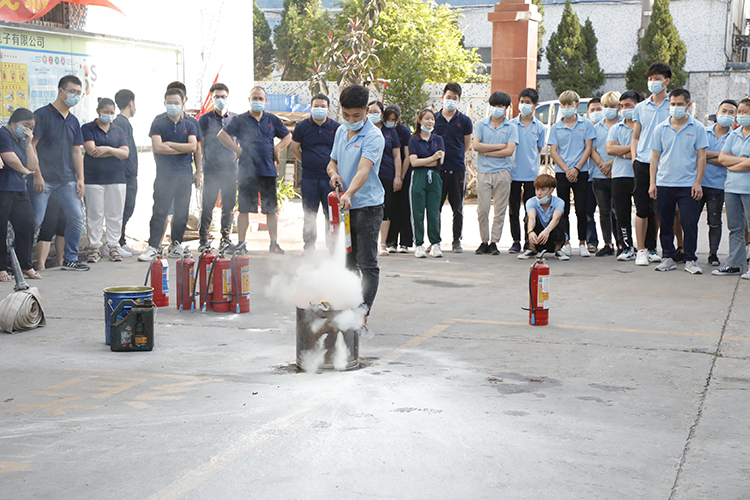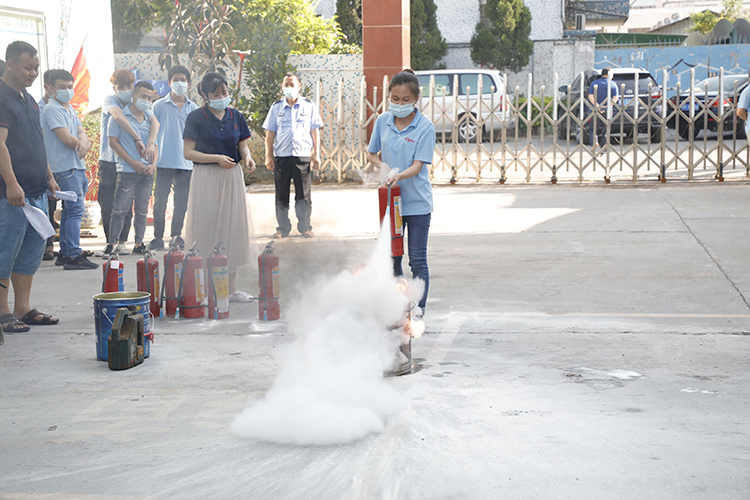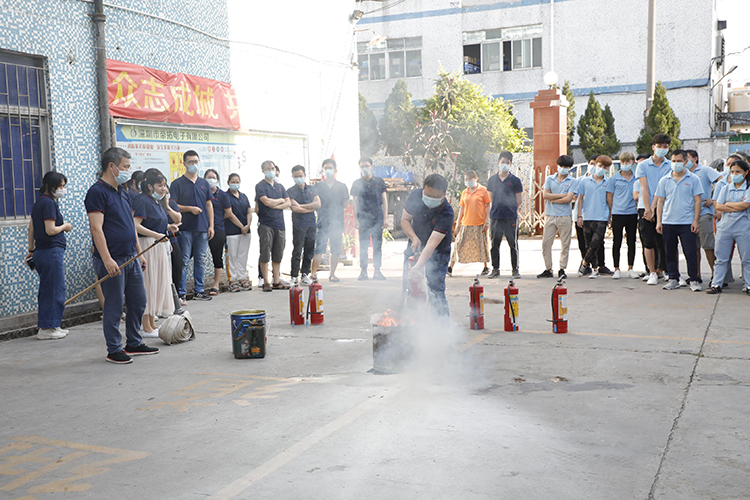 (Dituo Products: Ultrasonic Diffuser , Wood Grain Diffuser , Smart Diffuser , Bamboo Diffuser, Plastic Diffuser , Glass Diffuser , Ceramic Diffuser, Bluetooth Diffuser, Alarm Clock Diffuser, Car Diffuser, Marble Diffuser , Remote Control Diffuser , USB Humidifier , Air Humidifier, Essential Oil)
Shenzhen Dituo Electronic Co.,Ltd.
Business Type:Manufacturer
Product Range:Dehumidifiers , Humidifiers , Humidifiers
Products/Service:Aroma diffusers , smart diffusers , air Humidifiers , Car diffusers , Scent diffusers , Essential oils
Certificate:ISO9001 , CE , EMC , FCC , MSDS , REACH , RoHS , Test Report
Company Address:No.372 Donghuan Rd. Shajing, Baoan, Shenzhen, China 518125, Shenzhen, Guangdong, China
Previous:
SGS - Dituo Ultrasonic Aroma Diffuser
Next:
Aroma Diffuser Dituo-Yunnan Tour