Why do you use a humidifier?
According to the national indoor air standard, indoor humidity should be controlled between 30%-60% during winter heating, but can the air humidity of your home reach it? If you can't reach it, be careful. First of all, a dry environment is the main reason for the increase of dust and suspended particles. Bacteria like to cling to the dust and endanger the health of family members.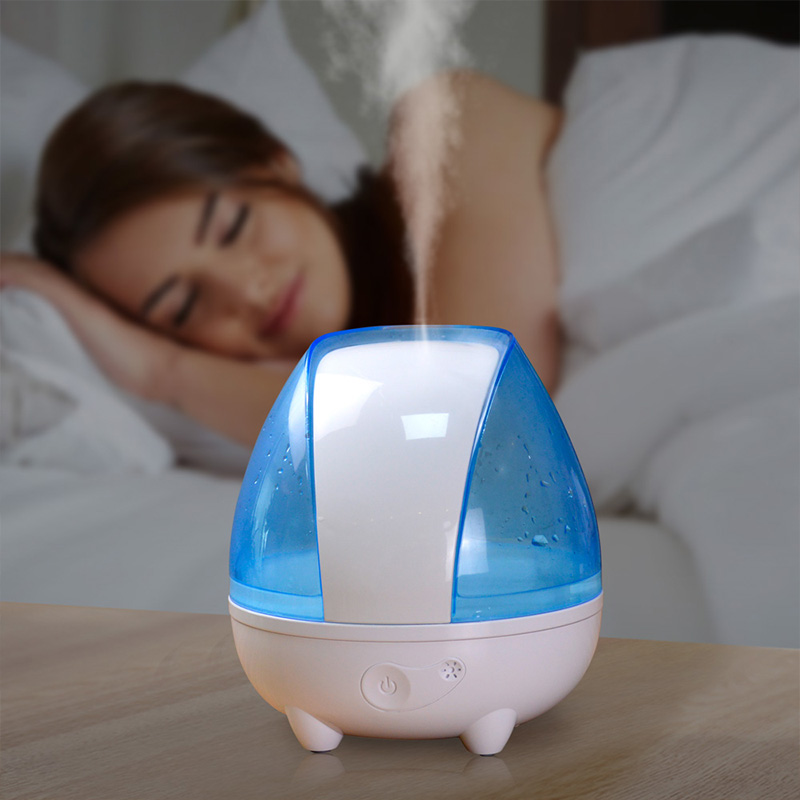 Secondly, in a dry environment, you will find that your mouth is dry every morning, your muscles are tight, and your mood is depressed. In addition, the dry environment causes muscle fibers to shrink due to loss of water, which will cause unrecoverable wrinkles on your skin over time. It will also cause the wooden furniture to appear dry and cracked.